Get ready for an aweSM summer as SM Supermalls gives kids a glimpse into the future with a brand-new virtual entertainment zone in the Metaverse where they can immerse themselves in the biggest gaming and social experience platform for kids, Roblox!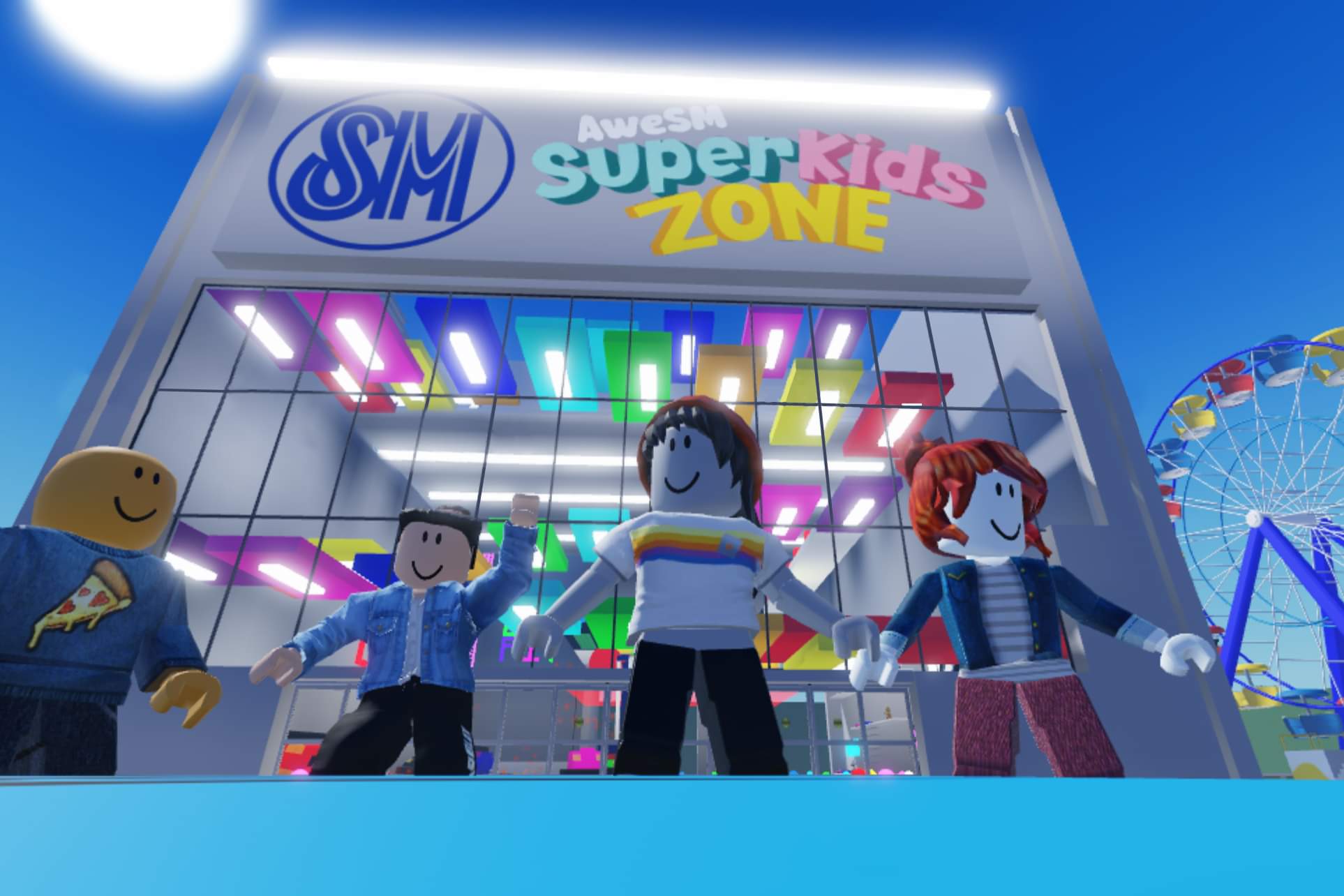 This new aweSM space by SM Supermalls is now open for super kids to safely explore, play, and meet with friends. – Advertisement (300×250) –
With restrictions easing up, SM Supermalls wanted to bring the excitement of going back to the malls
online through a virtual space in the metaverse gaming platform, Roblox – the most popular gaming
app for Filipino children. Roblox serves as an avenue for kids to express themselves through custom
avatars, while also serving as a safe place for kids to reconnect with their friends digitally in over 4 million different worlds!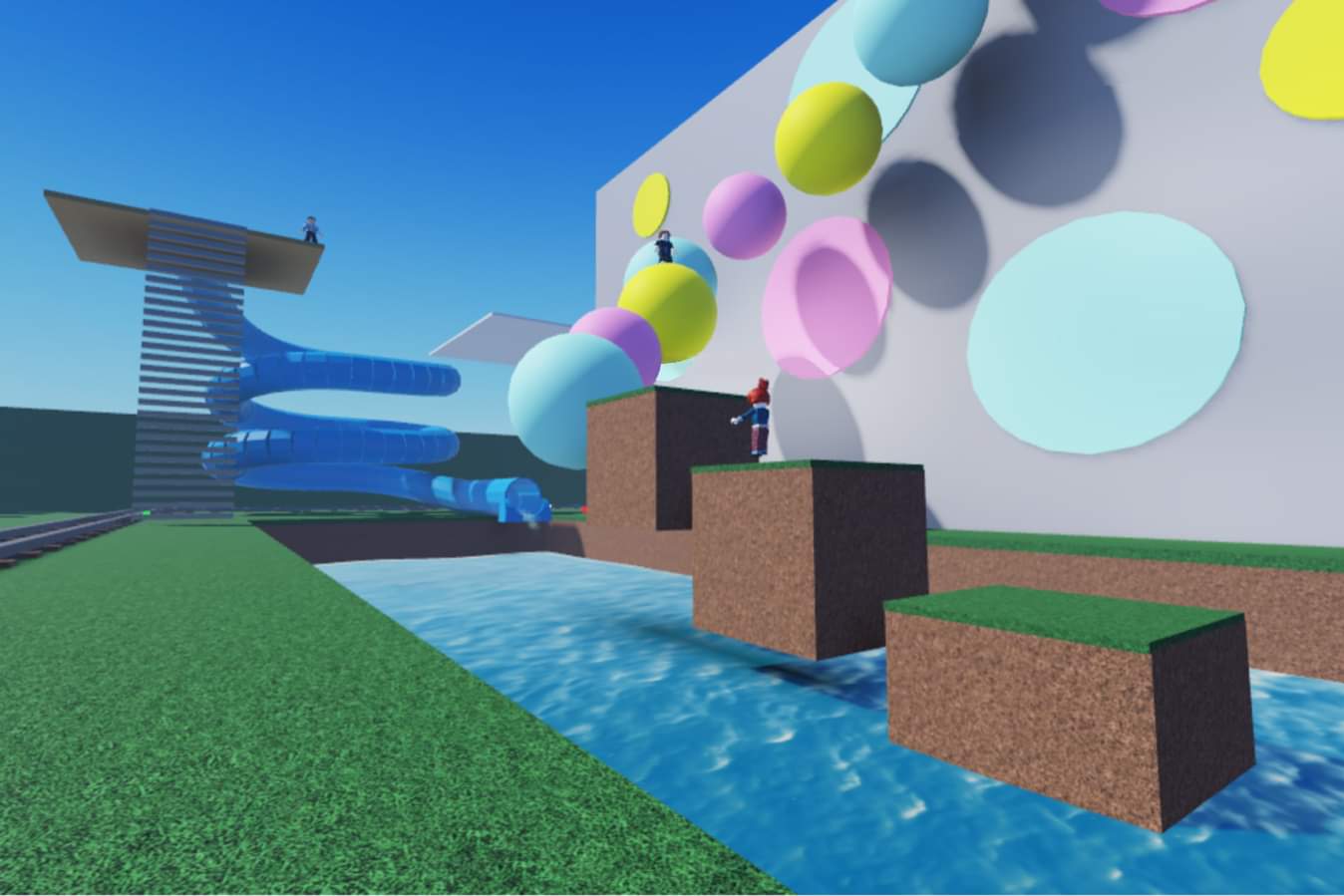 SM Supermalls partnered with SVEN The Digital 1st Agency, as its metaverse partner, to become the first mall chain in the Philippines to enter the metaverse. With this simulated digital reality, kids can reimagine the mall experience in a way that they will appreciate and enjoy – a safe but free-to-play space with no rules and no limits: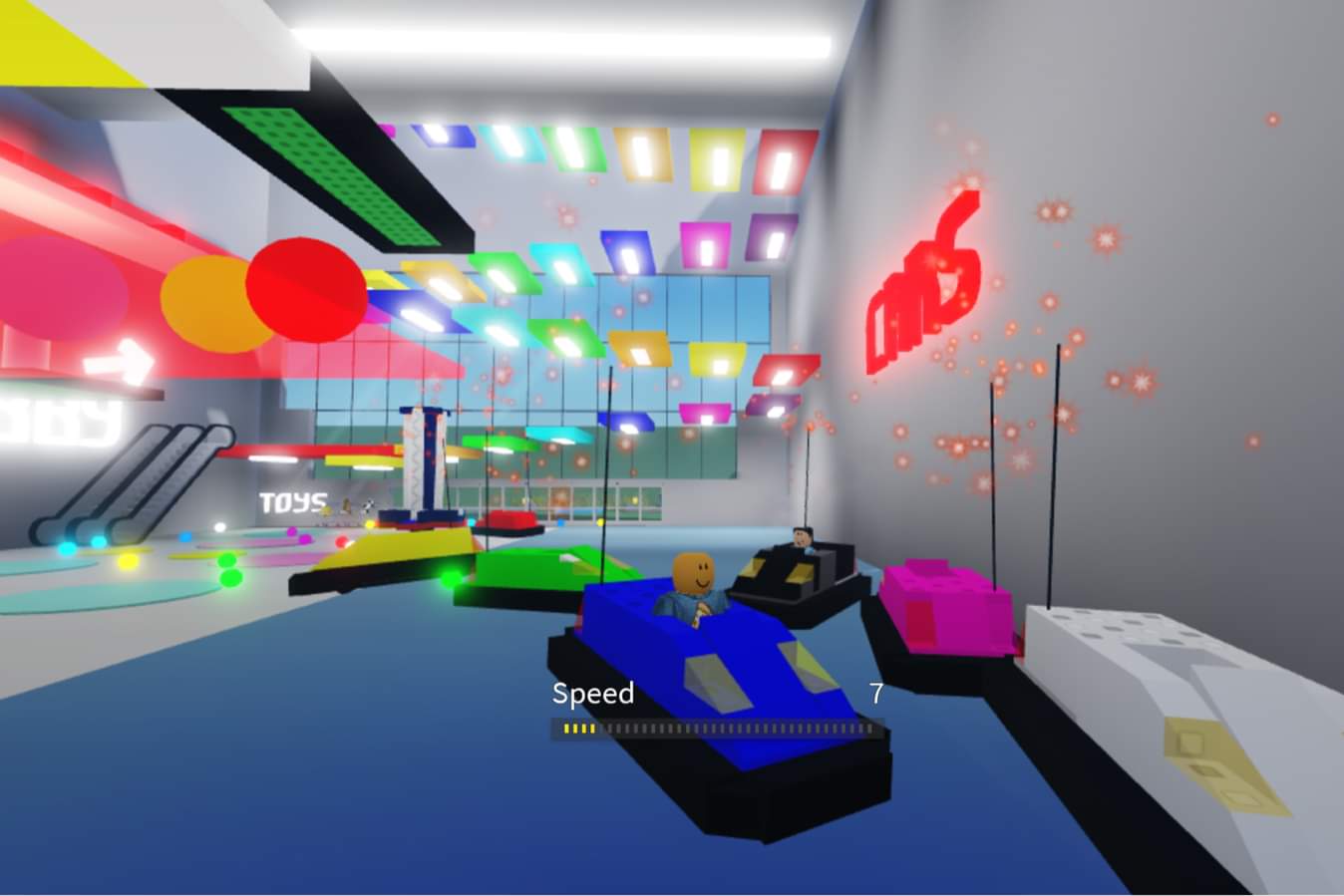 Splash into the AweSM Super Pool!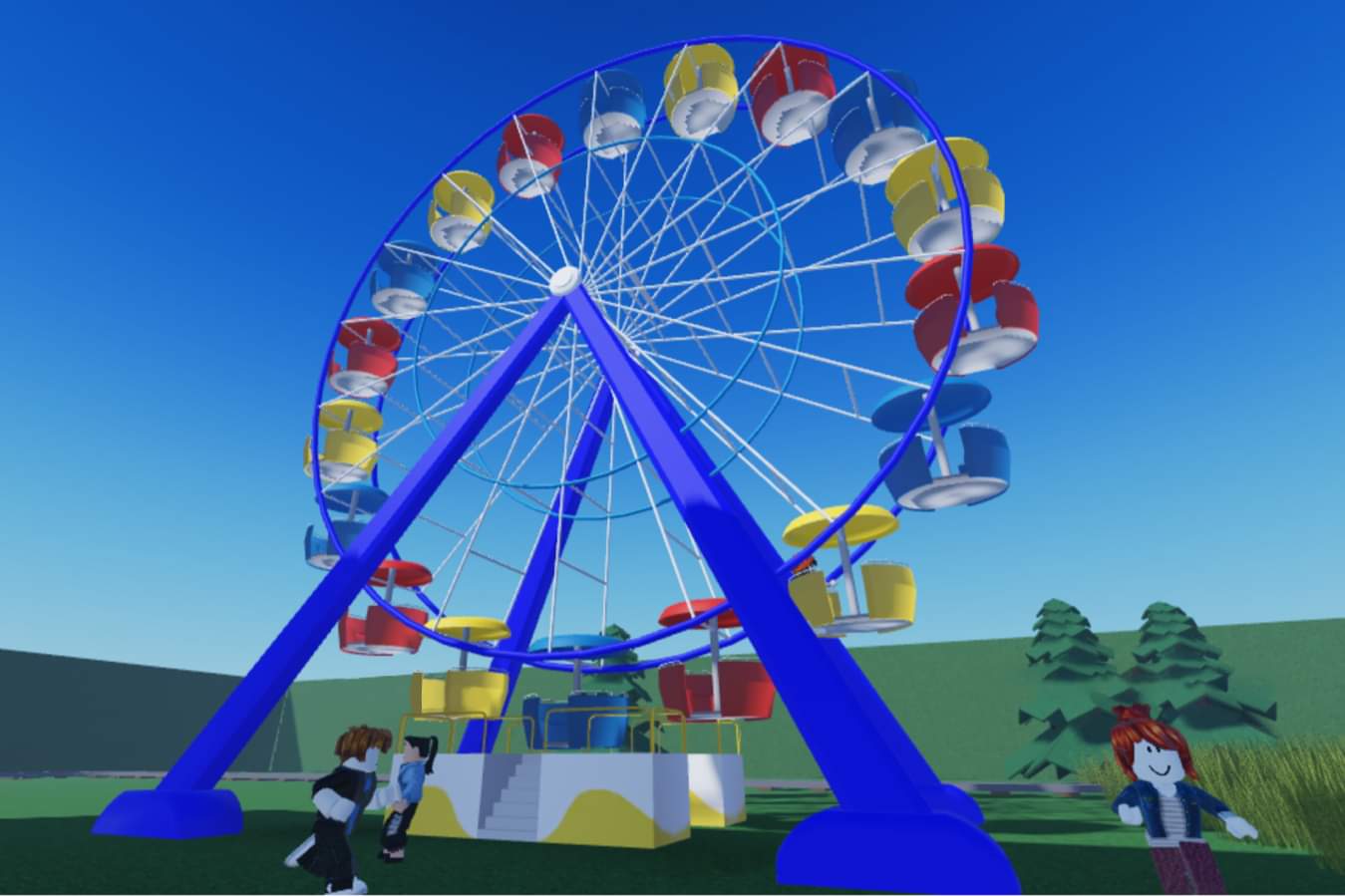 Bump it out with the SuperKids with the AweSM Bumper Cars!